Real Adventure, Real Life
NORTH STAR seeks to provide a positive environment
where people can experience adventure to step out in life.
ALOHA
Through friendly, international hospitality, we aspire to provide an authentic, wholesome environment which inspires others to live deeply.
Outdoor Adventures
Through high quality adventure, our mission is to provide safe, fun, and educational outdoor products for the adventurer, families, and groups.
Alpine Lodge
Through high quality service, our mission is to provide a refreshing nights stay and delicious food & beverages to our guests.
People
We value people by building meaningful relationships and developing one another with a selfless heart.
Service
We value service by providing safe, high quality, authentic adventure(s).
Stewardship
We value stewardship with integrity, purpose, and sustainability in our Biblically based business practices.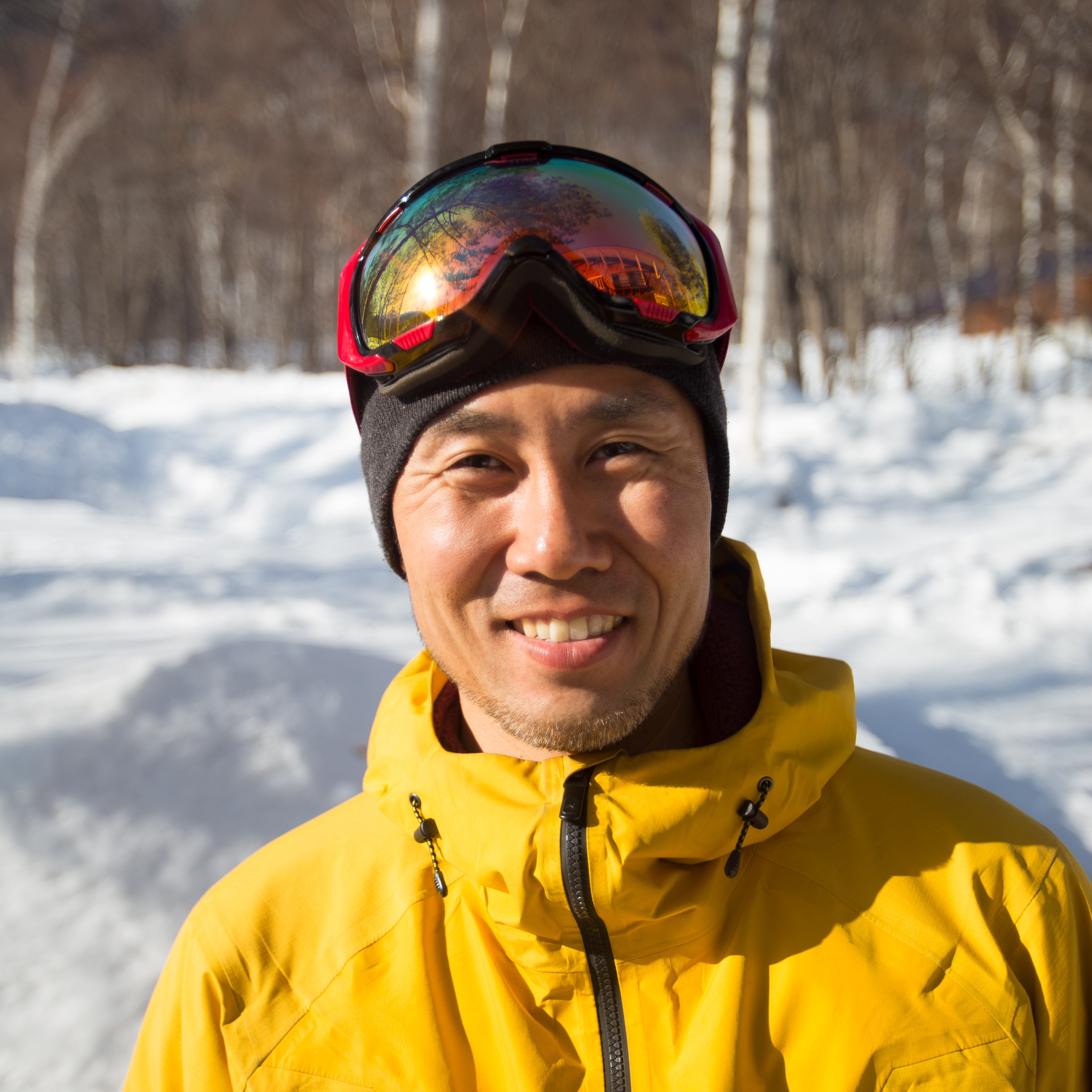 Ken Yamaguchi
Director
Originally From
Chiba, Japan
"An adventure to me is finding new lines to ride in the backcountry."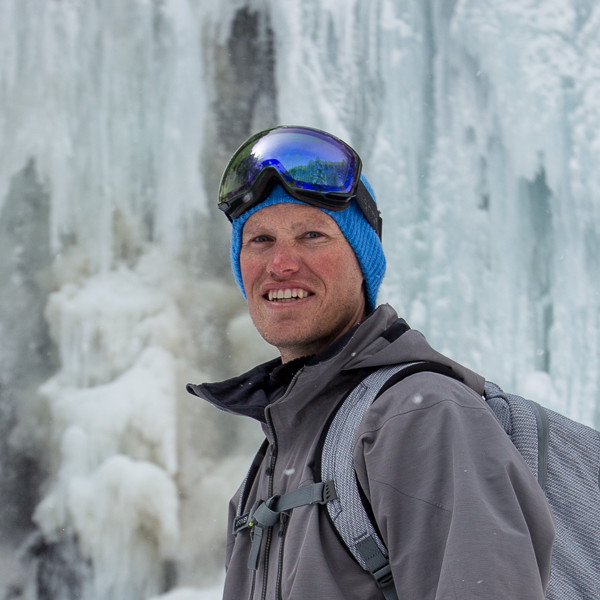 Brad Waters
HR
Originally From
South Dakota, USA
"My kind of adventure is backpacking and climbing the next highest peak."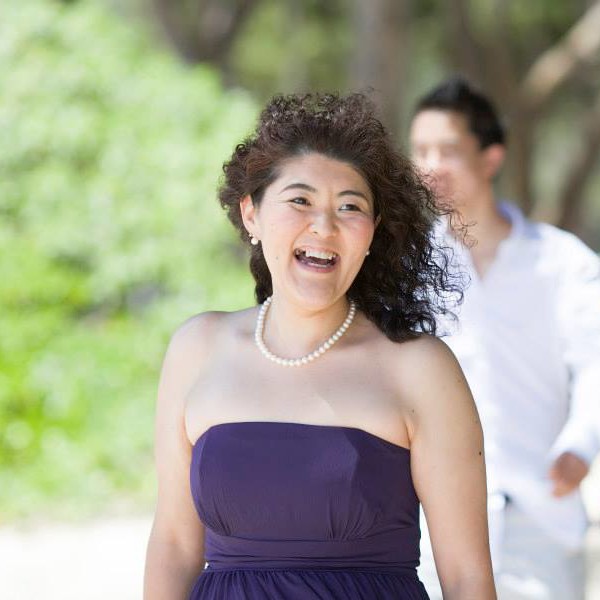 Kayo Nakajima
Food Service Manager
Originally From
Tokyo, Japan
"Every day life is an adventure to me, preparing and serving food to people, especially my friends."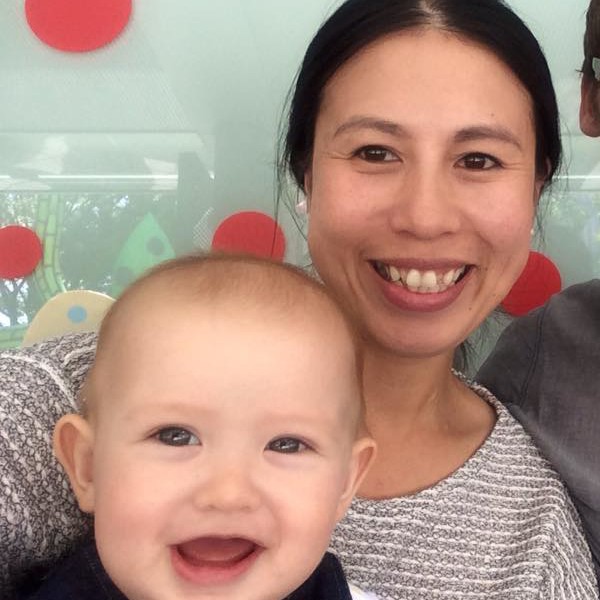 Michie Waters
Office Manager
Originally From
Ueda, Japan
"Adventure is trying something I have never tried, or even thought about trying."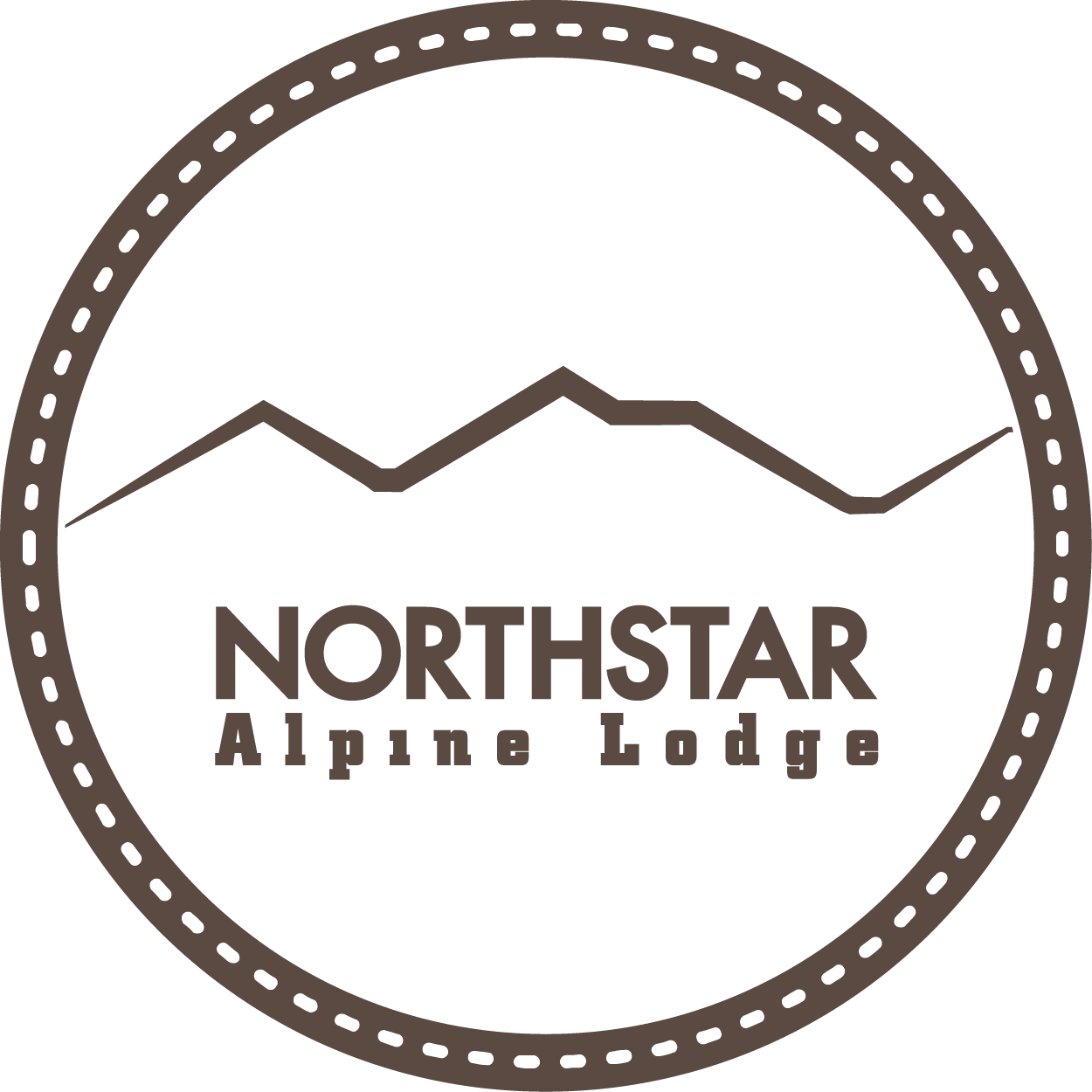 NORTHSTAR's Alpine Lodge is a comfortable place to rest, then refuel with hearty dishes prepared fresh for you. Meet other adventurers in our spacious lobbies and yard.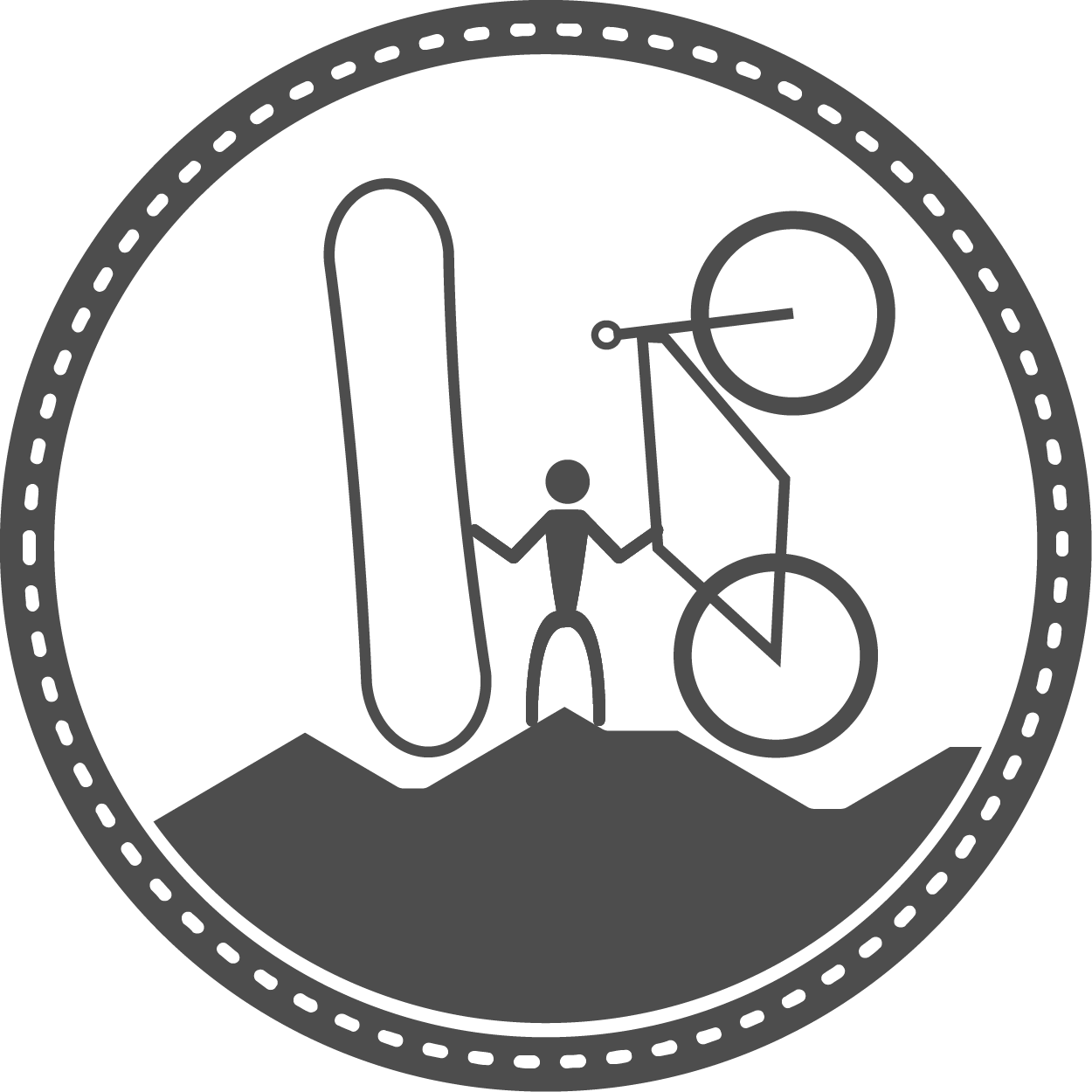 Located off the beaten path, NORTHSTAR is located near all the right paths: mountain biking, hiking, and snowboarding. Our experienced guides will help provide the best experience in the Japanese Alps.
Trained English-speaking staff, proven education programs, and beautiful nature add up to an immersive English experience few others can provide.
Don't Be Shy. Get In Touch.
If you are interested in working together, send us an inquiry and we will get back to you as soon as we can!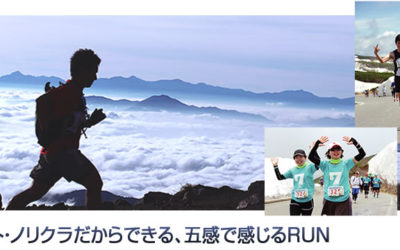 We support Tenku Marathon runners with a special lodging package. Our hotel is only two minutes walk from the startline! To register for the Marathon, click here . The 14th annual Norikura Tenku Marathon runs through snow walls up to 8 meters high on the highest paved...