Something for everyone! Whether you love snowboarding, mountain biking, or hiking, chances are we have an activity you will enjoy. Please choose a category below to find your ideal activity. Interested in coming with your group? Choose the Group Sales option in the main menu.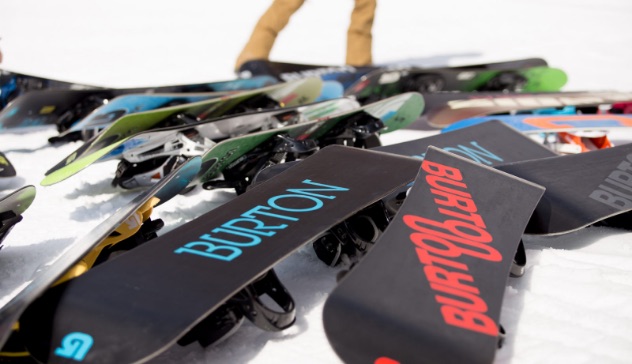 We offer a full line of Burton LTR snowboards which are specifically designed with the beginner to intermediate rider in mind.
Cost:
1 Day Rental – ¥4,000 (¥3,000)
2 Day Rental – ¥7,200 (¥5,400)
3 Day Rental – ¥10,000 (¥8,000)
*Includes Burton snowboard and boots.
**Prices with brackets are for lesson users.
***All prices are listed after sales tax.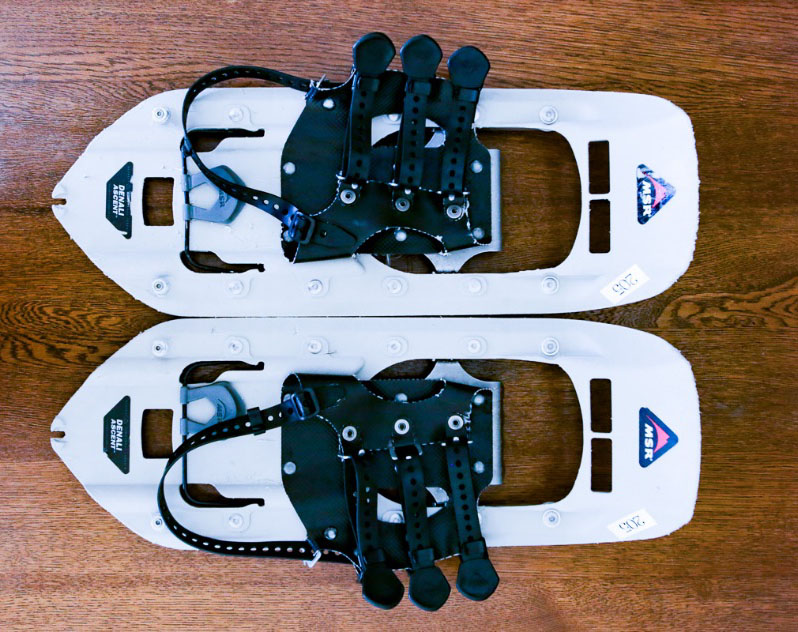 Our snowshoes are ideal for the fresh snow that falls in Norikura Kogen.
Cost:
Regular: Snowshoes – ¥2,200/day
Regular: Snow Boots – ¥1,700/day
Regular: Ski Poles – ¥500/day
*All prices are listed after sales tax.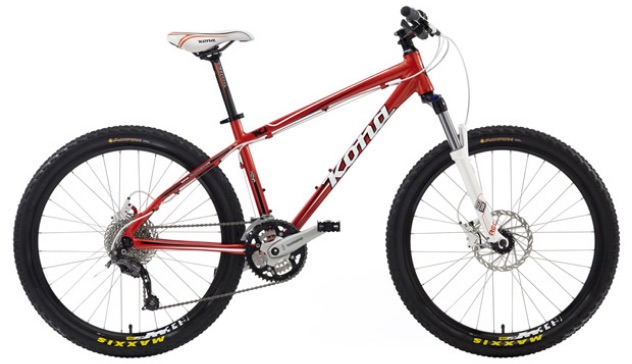 Bringing your bike up to Norikura can be a hassle, or maybe you do not own a mountain bike. We understand, and want to provide the best bikes for the best cycling experience. Our lines of KONA MINA and GIANT TALON bikes are easy for anyone to ride but also tough. Come ride with us and enjoy a real Canadian Mountain Bike experience or just head out for an adventure on our own.
Sizes:
Kid's 20": For 115-130cm tall (1st-3rd Grade.)
Kid's 24": For 130-145cm tall (3rd-6th Grade.)
Adult XS : For 145-160cm tall
Adult S : For 150 – 165cm tall
Adult M : For 165 – 175cm tall
Adult L : For 175 – 190cm tall
*Sizes are rough standard. Bikes will be fit to each person on site.
Cost:
Regular: Half Day – ¥1,800
Regular: Full Day – 2,800
*All prices are including sales tax.