A helpful guide to exploring all the seasons have to offer from NORTHSTAR, Norikura, and beyond.
STAY AT NORTHSTAR ALPINE LODGE 
Year-Round
Enjoy NORTHSTAR's game room, cozy lounges, kidscorner, indoor climbing wall and more.
New Years
Come party with us! Our open yard is a great place for fireworks and we offer a movie after dinner for kids, a kids countdown at 10pm and adult countdown at midnight.
Summer BBQ
Each summer NORTHSTAR's chef creates a BBQ menu inspired by another country's cuisine. Join us for select weekends to experience this culinary delight.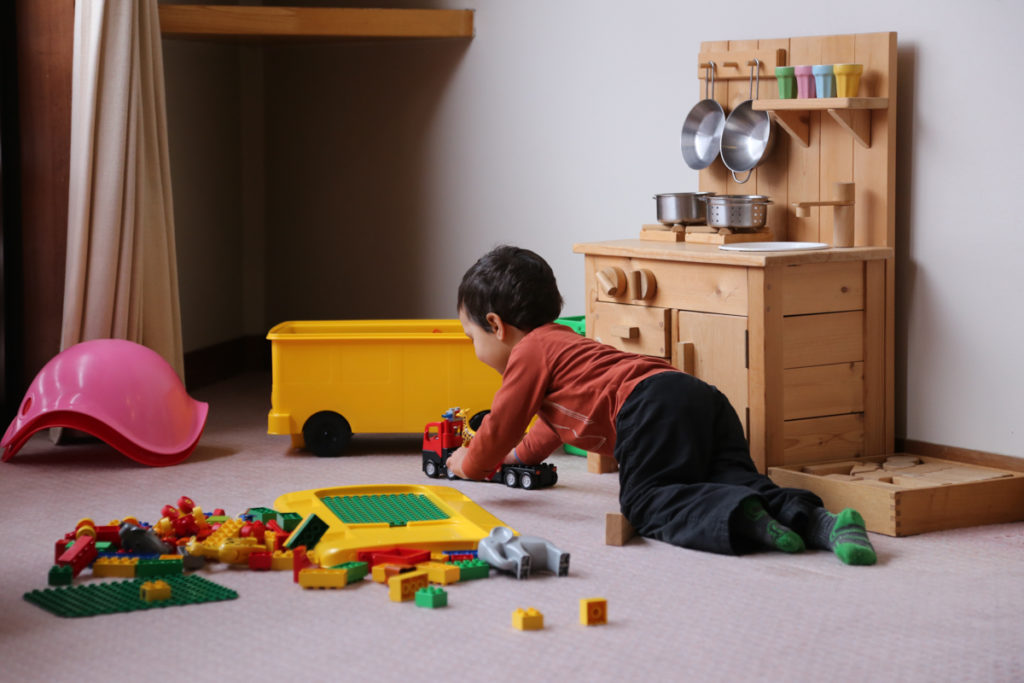 HIKING & BIKING IN NORIKURA
Norikura Hiking Loop
Hike to Zengoro  Waterfall, Ushidome reflection pond, and the open plateau of Ichinose. It takes about 3 hours and the trail head is only a 5 minutes walk. Accessible year round.
Norikura Cycling Path
This cycling path is perfect for all experience levels to enjoy. Average riding time is 45 minutes.
Camp, stargaze, mallet golf, high ropes, beginner's bike lessons and tours, water sports, kids playground and more. Closed in winter. 15 minute walk from NORTHSTAR.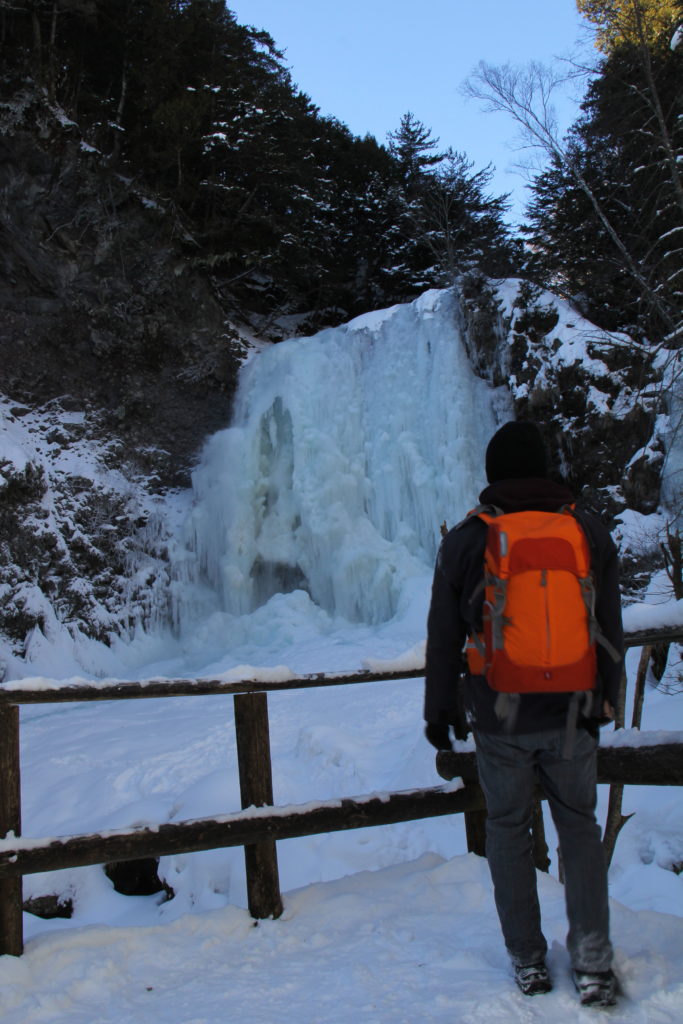 May – June, Snow Corridor Bus
Snow lines Japans highest paved road up to 8 meters on both sides. Buses make 3-4 trips per day from the Visitor Center. ¥2,800/adult (cash only)
June – Sept, Sunrise Bus
Watch the sunset over the rolling clouds from the Mt. Norikura's peak. Buses start at 3:30am. ¥2,800/adult (cash only)
Waterfalls 
Bus or drive to Sanbon-daki, where 3 waterfalls come together, or Bandokoro-daki, Norikura's tallest waterfall.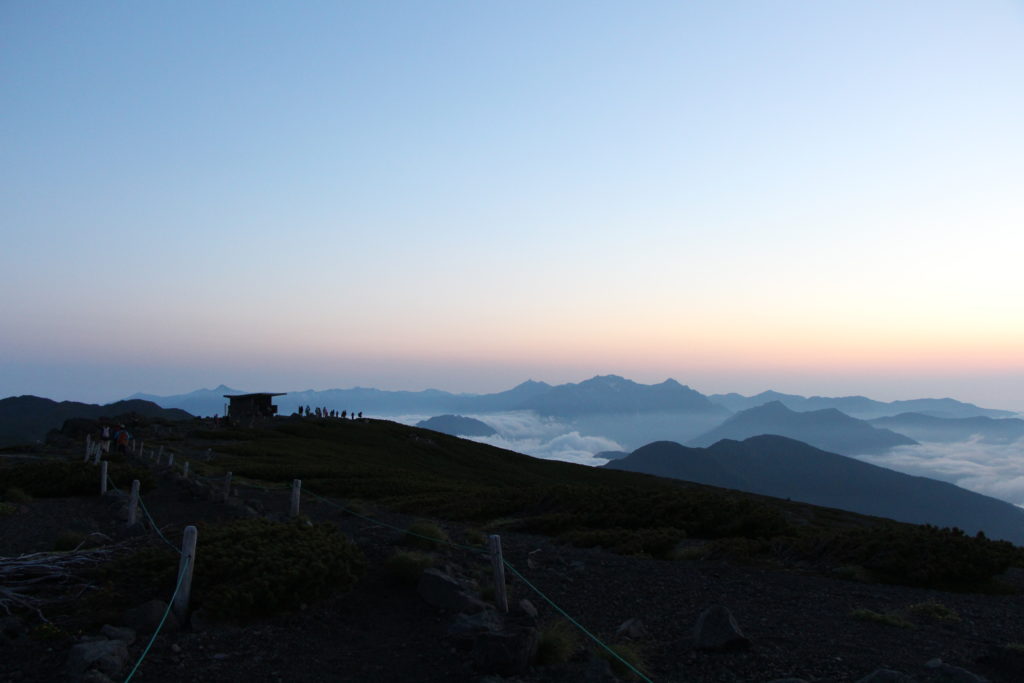 HISTORICAL DAY TRIPS FROM NORIKURA
Matsumoto Historic Walking Tour
From Matsumoto Castle, a national treasure almost untouched since the 1500s, visit the antique shops on Frog Street, walk along the river, and visit the Yohashira Shrine.
Matsumoto Museums
Matsumoto has museums for clocks, woodblock paintings, folk art and culture. The City Museum of Art has a permanent display of Yayoi's famous polkadot art.
Takayama
In the heart of the modern city lies the historic district, with narrow streets lined with wooden merchants homes of the Edo period. This is a great spot for souvenirs and sake tasting.
Shirakawago
UNESCO World Heritage Site featuring the traditional thatched roofed homes dating back to the 1600s.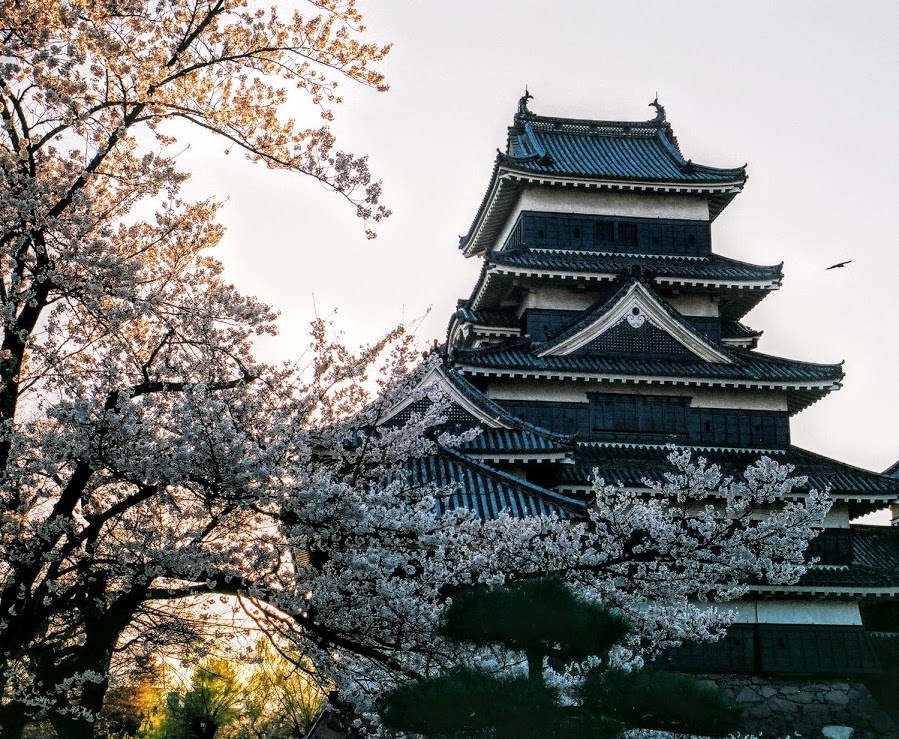 NATURE DAY TRIPS FROM NORIKURA
The birthplace of mountaineering in Japan, the pristine beauty of Kamikochi is preserved today by the restriction of cars and mountain bikes. Take a half day hike around the flatlands or challenge yourself to hike to the peaks.
Shirahone Onsen Town
Meaning "white bone," Shirahone's natural hot springs are white with magnesium and calcium.
Matsumoto Alps Park
The Alps Park is the perfect place for a picnic with gorgeous mountain views, roller slides, a small zoo, and more.