Welcome to NORTHSTAR'S Alpine Lodge
Since our kids took kids snowboard lessons at NORTHSTAR, they are totally into it and started studying English too. They say "We want go to NORTHSTAR rather than Disney Land! Sato Family
Wonderful staff, comfortable lodge, great food. Japanese style accomadations with young enthusiastic native English speaking staff is a comfortable ammenity while enjoying the outdoor adventure! April Bair
Guest Rooms
Our Japanese style rooms offer a spacious central room with amended sink and toilet.
Traditional Japanese futon and plush comforters are provided in each room. 
Dining
Healthy, hearty dining is our staple. With a mix of traditional Japanese style and Western style food, there is always something for everyone. Our rice is grown locally in Nagano Prefecture.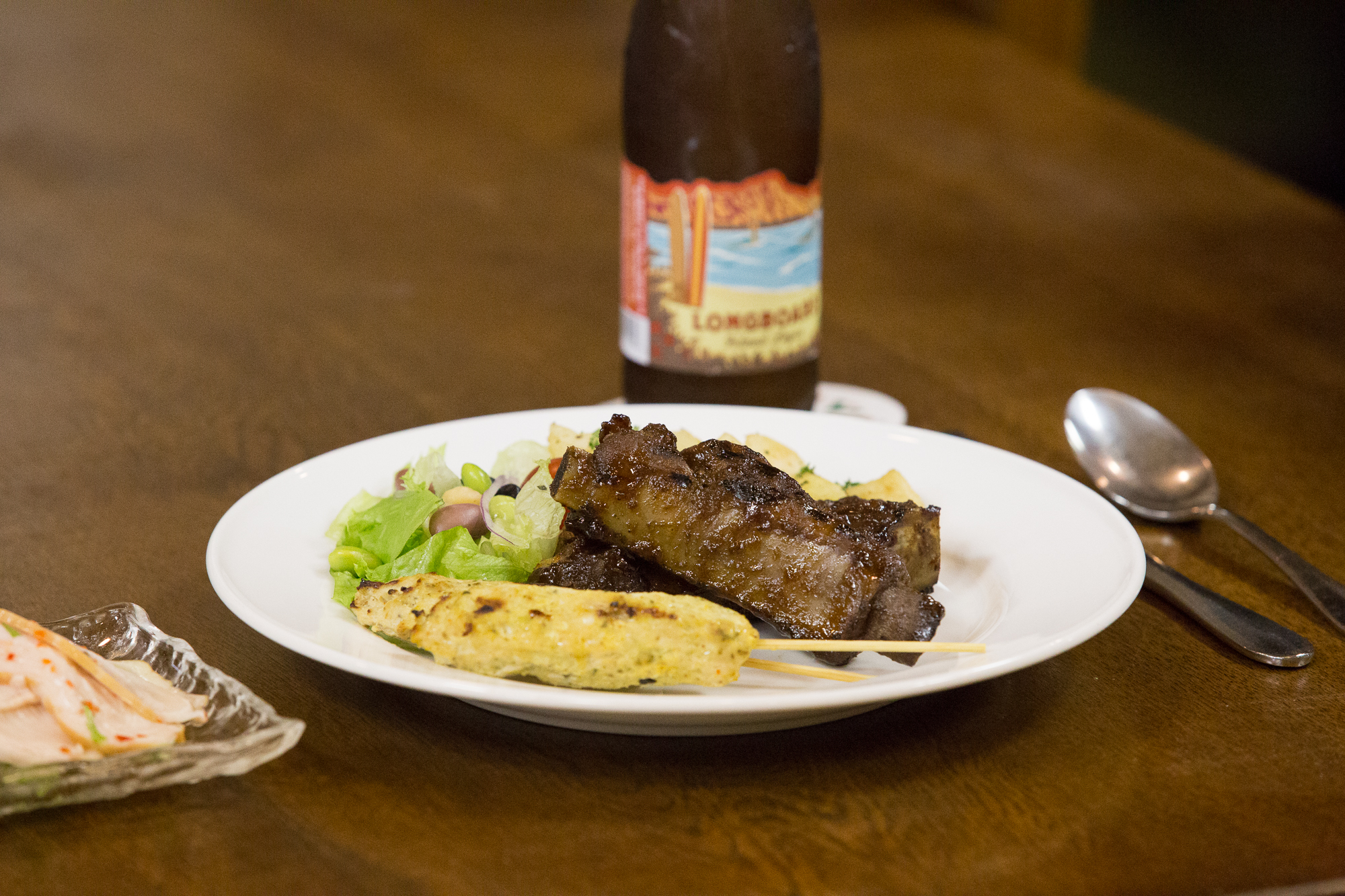 Dinner
APPETIZER
SOUP
SEASONAL SALAD
MAIN DISH
RICE
DESSERT
COFFEE / TEA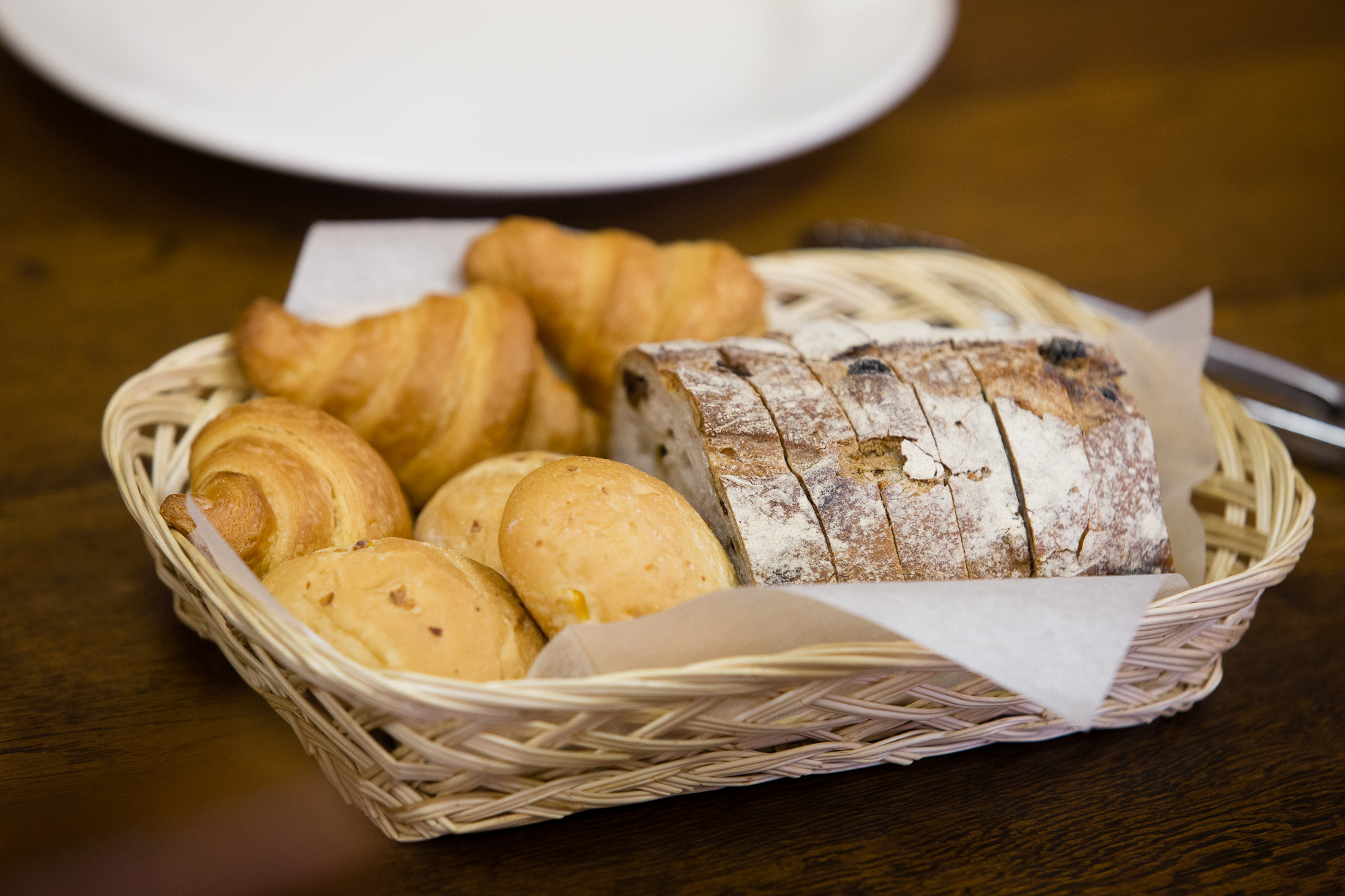 Breakfast
HAM / SAUSAGE
SEASONAL FRUIT
YOGURT
CEREAL
FRUIT JUICE
COFFEE / TEA
Soft Drinks
NORTHSTAR is proud to offer a selection of soft drink to quench your thirst, no matter the season. Whether you were riding the slopes or trails, our soft drinks will be sure to refresh you.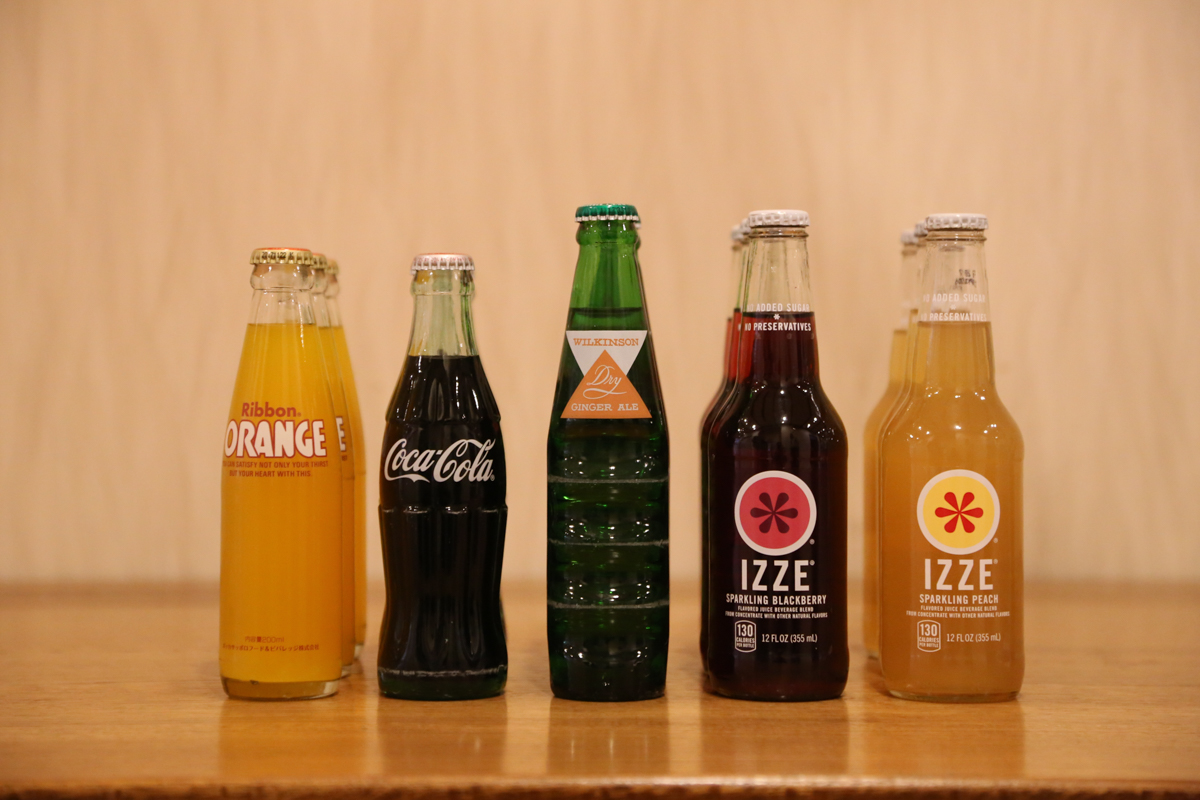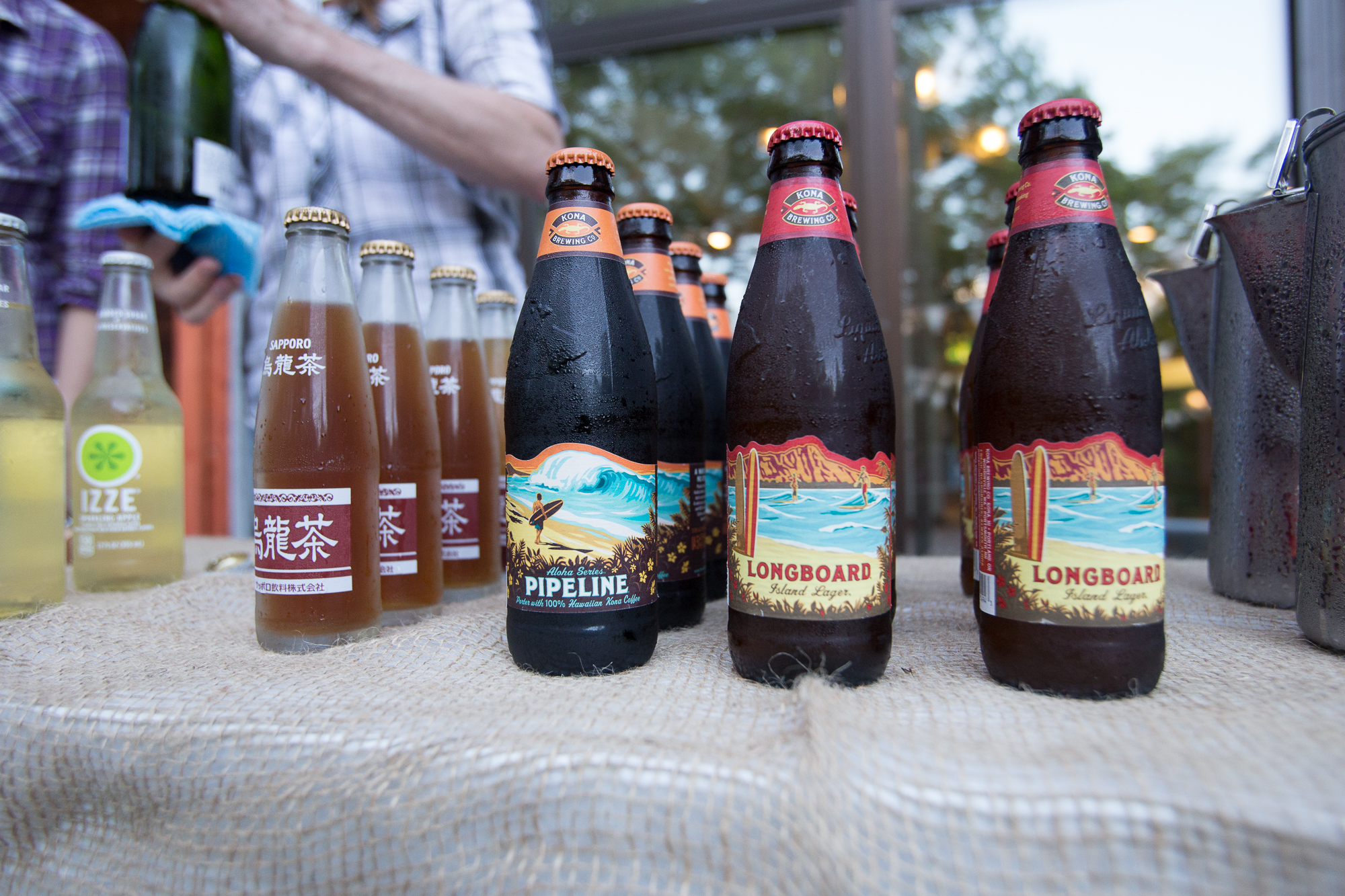 Alcohol
Imported beers are our favorites. We start with Hawaii's Kona Beer and Longboard. We also offer a selection of seasonal wines, perfect to enjoy with your meal.
Indoor Spaces
Inside our lodge there are many places to relax, play, and get to know others. Two lobbies provide a children's play area and a game room. An ofuro provides a place to clean up after a long day riding. 
Outdoor Spaces
Norikura Kogen is a playground all its own. NORTHSTAR's Alpine Lodge is ideally situated with beautiful views of Mt. Norikura, plentiful streams and rivers, and a multitude of hiking and biking trails.