1 Night, 2 Meals + 1 day Lift Pass
1 Night, 2 Meals + 2 day Lift Pass
2 Nights, 4 Meals + 3 day Lift Pass
1.5 Nights, 3 meals + 2 day Lift Pass
NORTHSTAR's vision is to provide a positive environment where people can experience adventure to step out in life.
Welcome to NORTHSTAR'S Alpine Lodge
Since our kids took kids snowboard lessons at NORTHSTAR, they are totally into it and started studying English too. They say "We want go to NORTHSTAR rather than Disney Land!
Wonderful staff, comfortable lodge, great food. Japanese style accomadations with young enthusiastic native English speaking staff is a comfortable ammenity while enjoying the outdoor adventure!
Guest Rooms
Our Japanese style rooms offer a spacious central room with amended sink and toilet.
Traditional Japanese futon and plush comforters are provided in each room.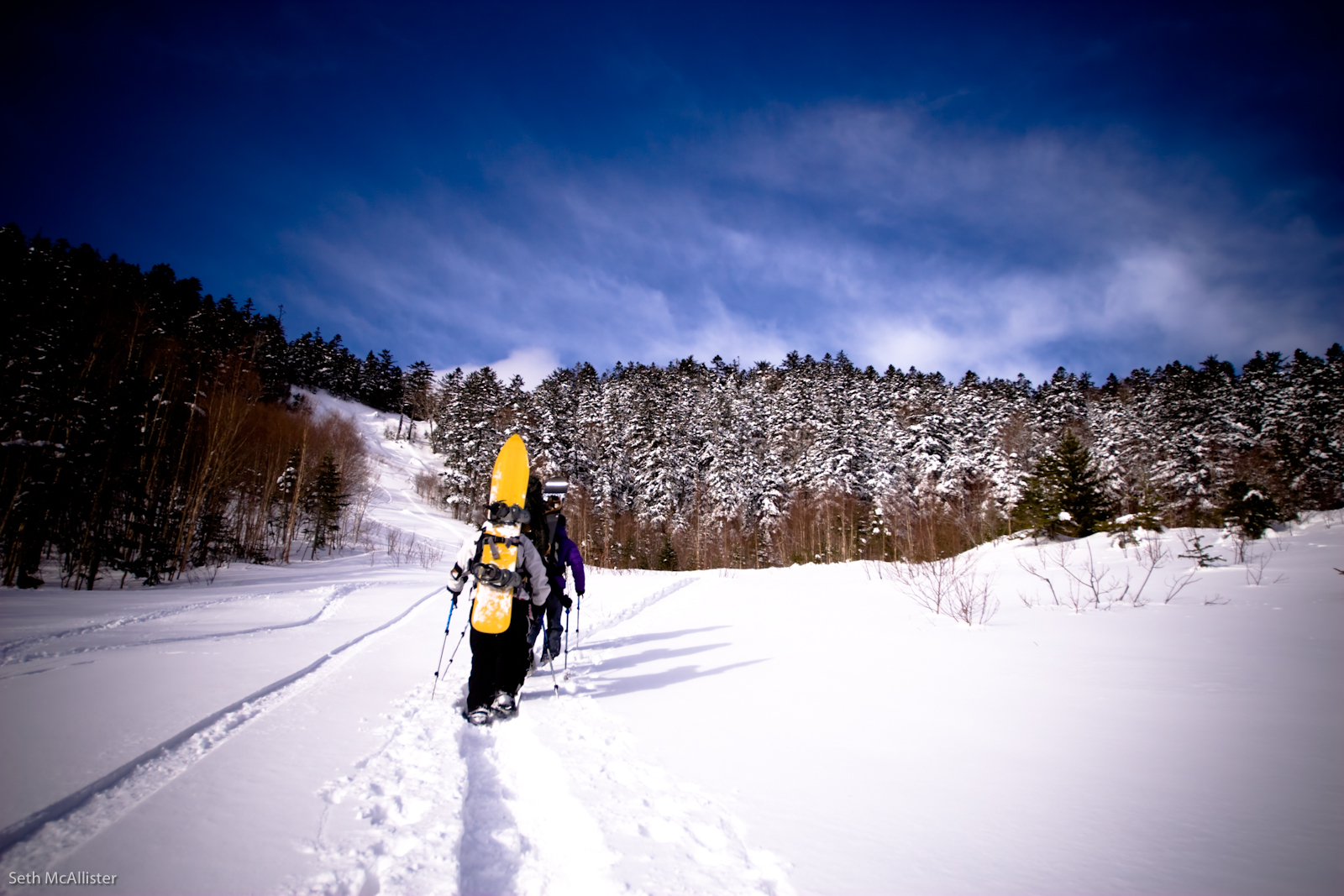 Experience the thrill of riding one of Japan's top backcountry areas. Mt. Norikura has good snow all season long, as late as May.
[products ids="165, 167, 173, 156″ per_page="4″ columns="4″ orderby="rand" order="desc"]