Norikura offers a wide range of trails and hikes. Here's some tips for what to wear on a days hike during the Spring and Summer season.
Baselayer:
Wear Synthetic or wool Baselayers so that your sweat doesn't stay on your body. Avoid wearing cotton because it gets cold when wet. We recommend long sleeve to not get sunburn and long pants to avoid brushing up against any poisonous plants.
Top: Mountain Hardwear Sunblocker Longsleeve shirt
Bottom: Mountain Hardwear Pants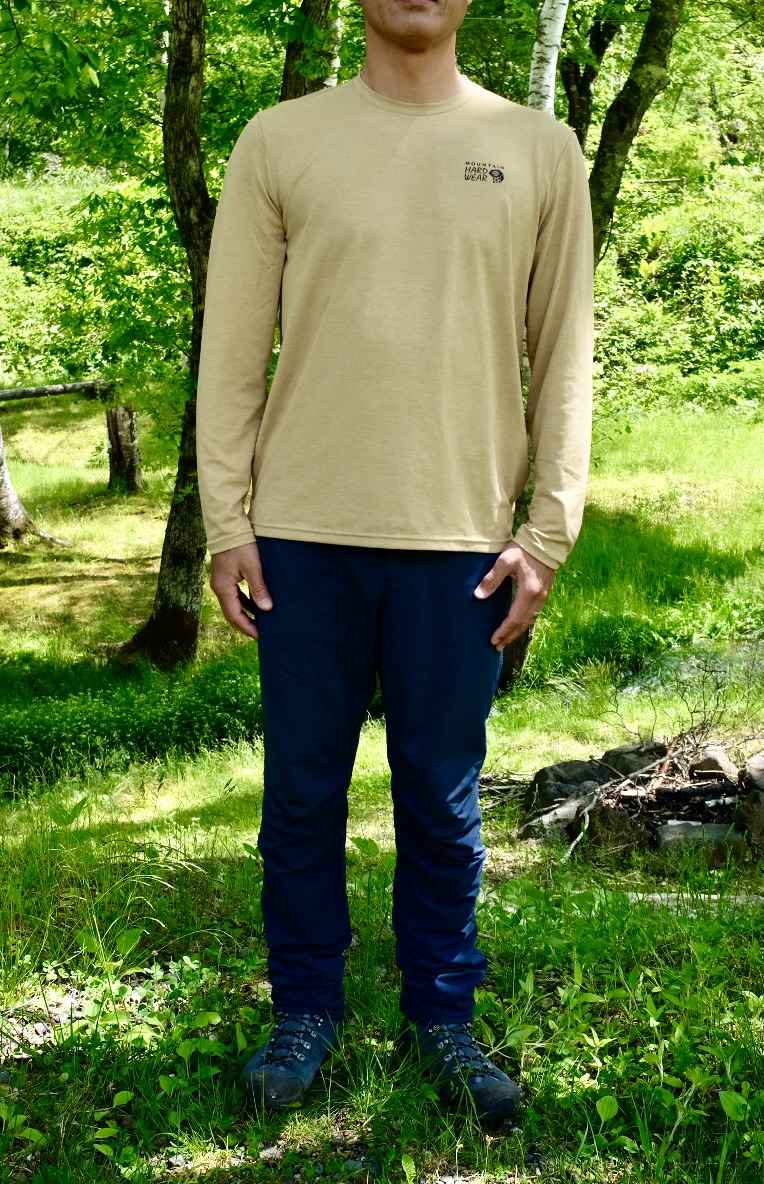 Midlayer:
Early mornings and nights can get cool. A light fleece pullover is perfect for those times. This is also a must for climbing to the to of Norikura Mountain. Synthetic fleece, wool, or a light down jacket works well.
Top: Mountain Hardwear Polartec Power Grid Half Zip Pullover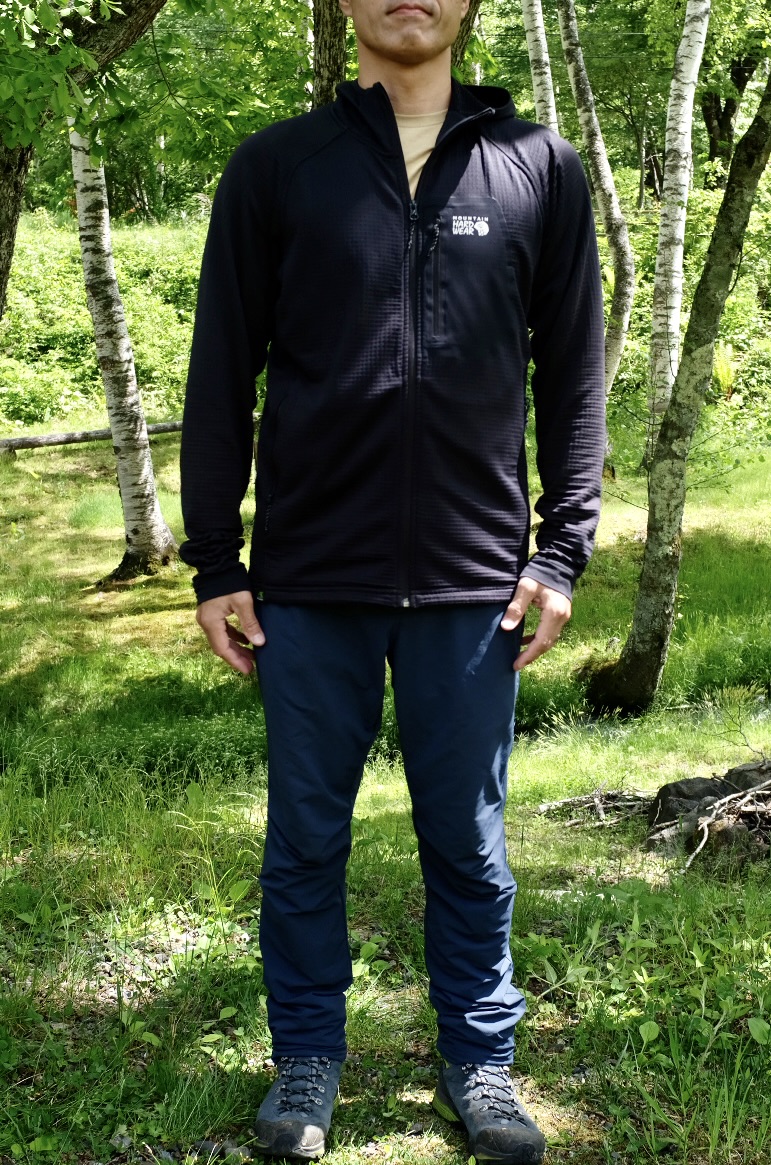 Shoes and Socks:
Shoes can be high top boots or low top sneakers. They can be waterproof or not and that is up to you. Wear what is most comfortable for you. For Socks we recommend wool or synthetic hiking socks. Stay away from cotton socks.
Shoes: Scarpa
Socks: Darn Tough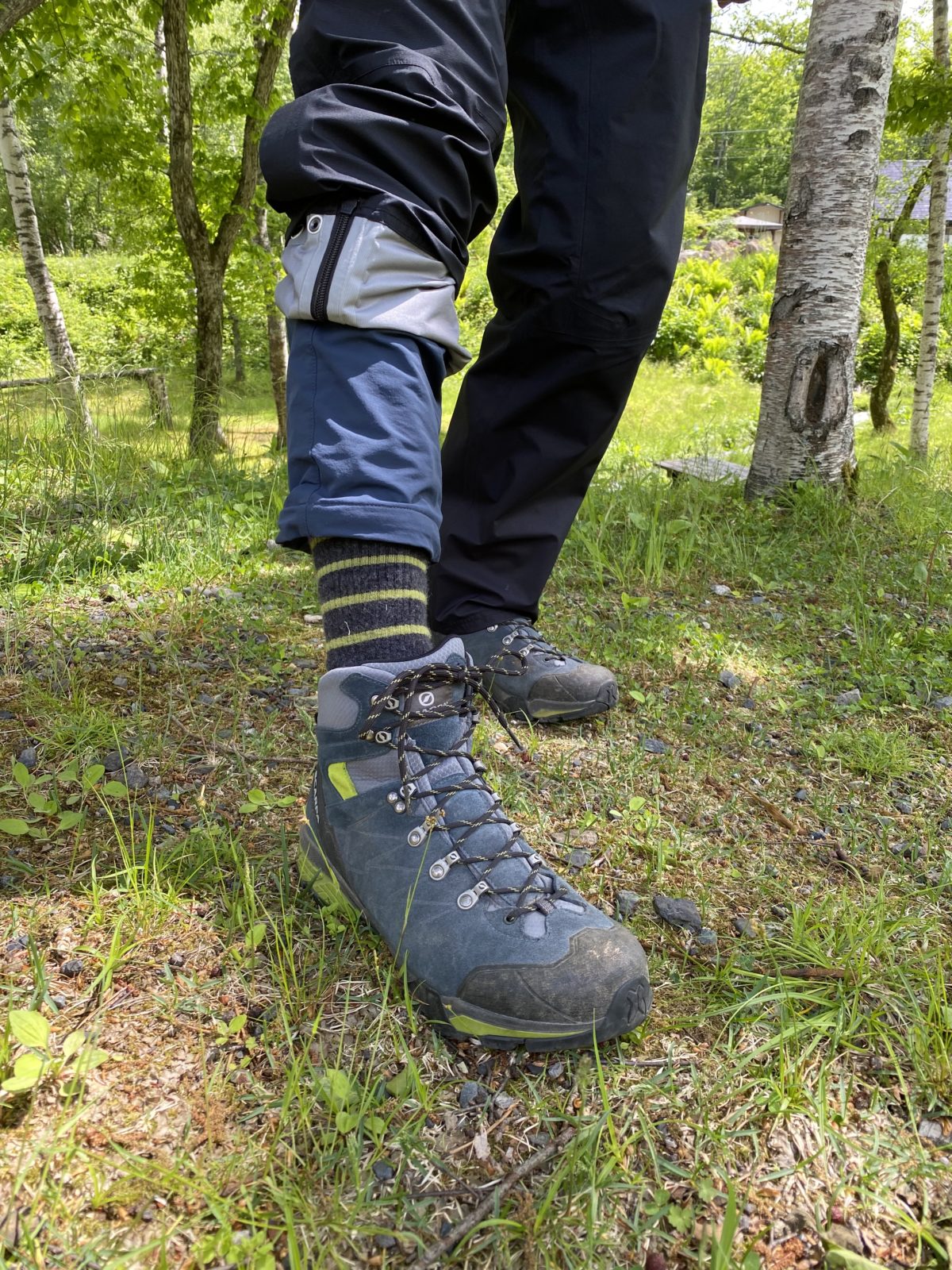 Rain Gear:
The mountains are unpredictable; Always pack Rain gear. This can be used for both rain protection and wind protection. We recommend a waterproof and breathable jacket. Prices vary and so get one within your budget. Refrain from plastic ponchos as they can get too hot and do not last long.
Jacket: Mountain Hardwear Cohesion Jacket
Pants: Mountain Hardwear Cohesion Pants.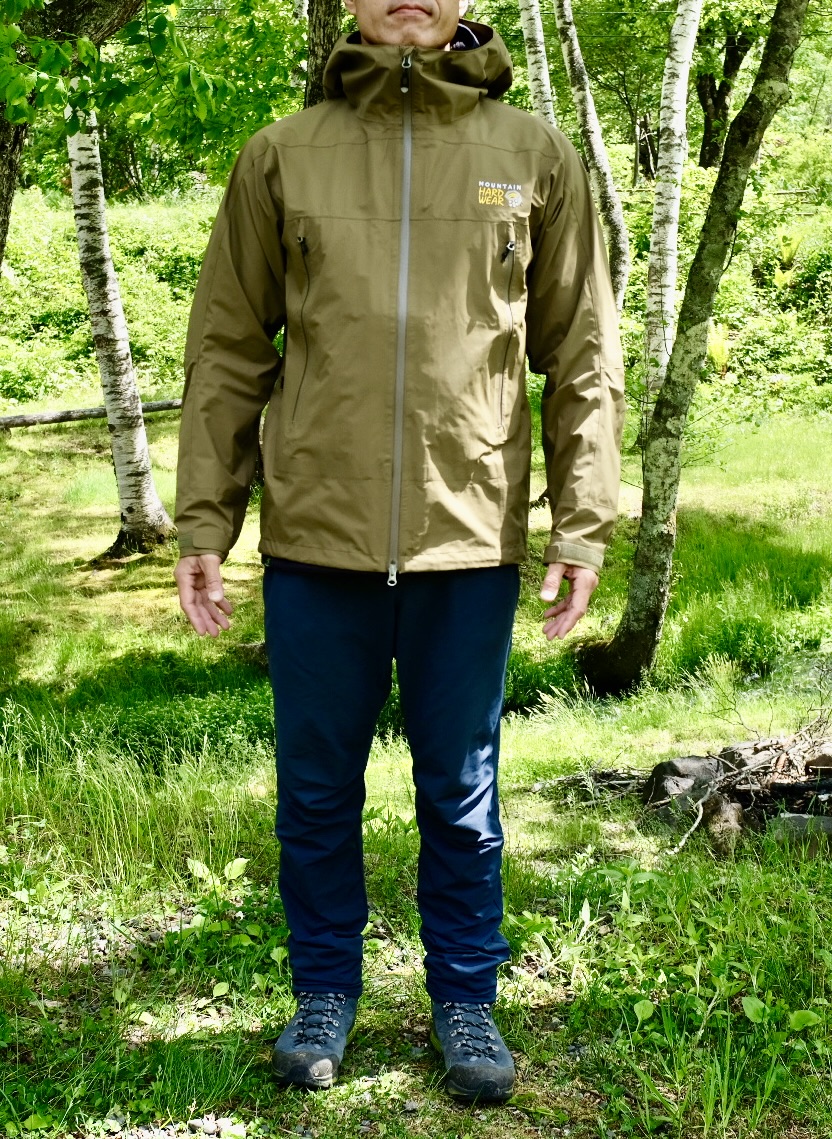 What NOT to wear
We highly recommend you DON`T wear any cotton clothing. Cotton absorbs water and so your sweat or rain will stay on your body and become cold. Don't wear Jeans even if they are under rain pants. Also don't wear cotton socks or t-shirts.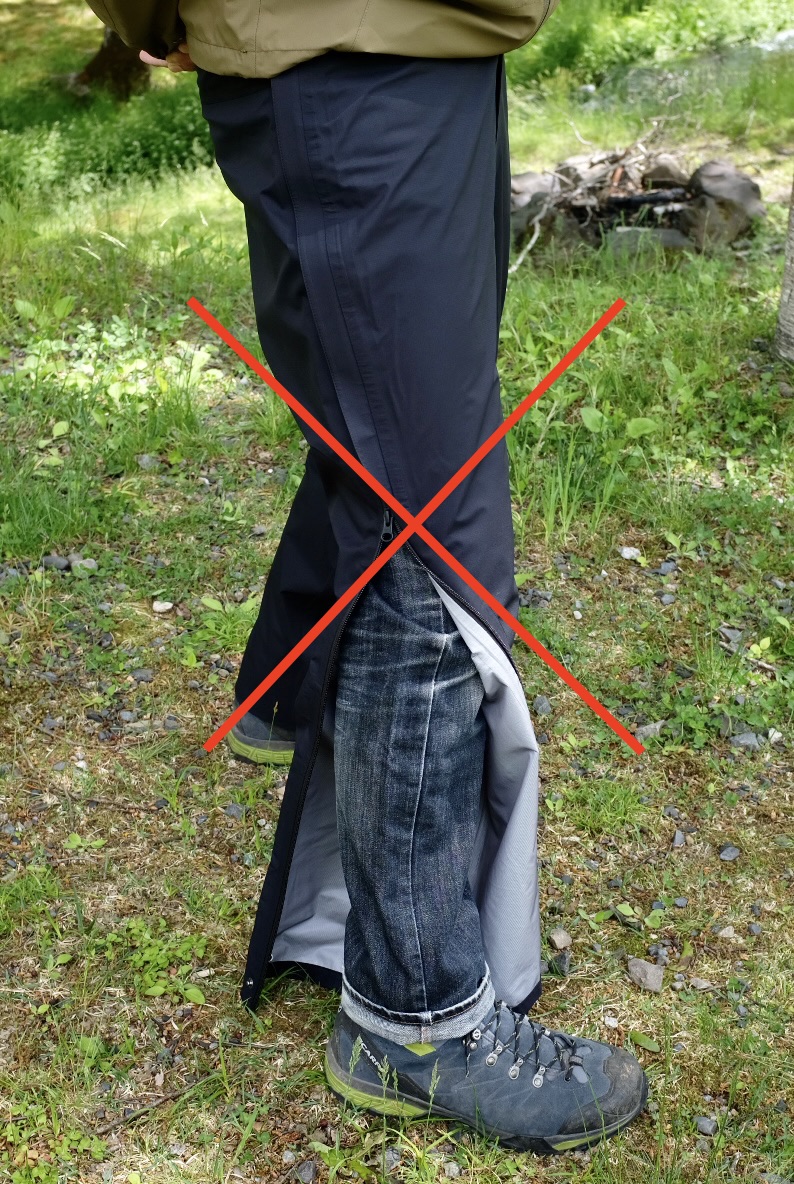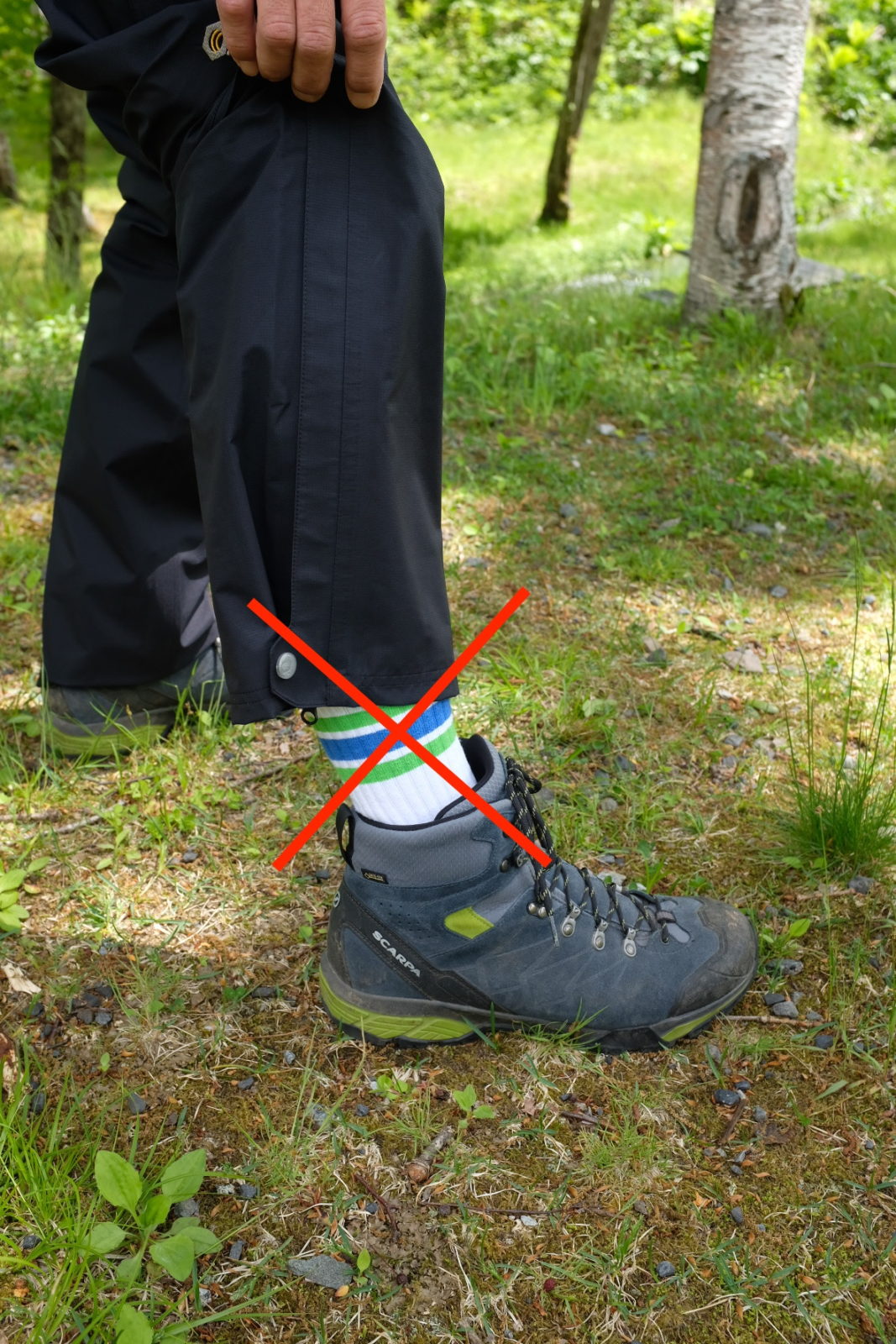 Other Items
Water: 500mL to 1Liter
Food/ Snacks
Hat + Sunglasses
Sunscreen
Bear Bell
Norikura Map
Camera
Backpack: 15-30Liters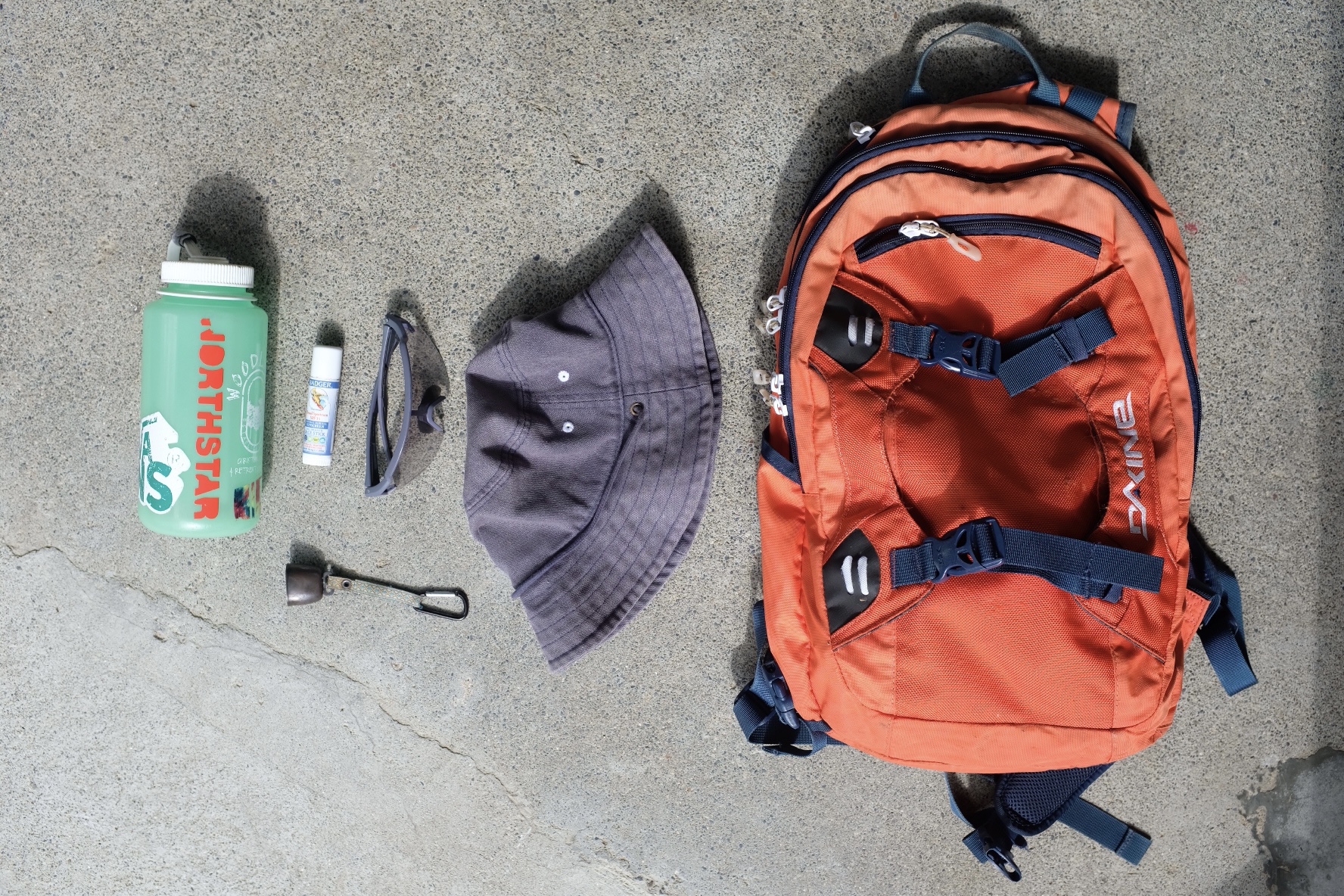 Rentals
For those who only go hiking once in a while, renting equipment can be the better option. Rain jackets and gear can be expensive especially if only used a handful of times. Northstar has some rentals such as water bottles and backpacks. For other equipment, please use the online rental shop below. It's a very simple system where you reserve gear online and they ship it to you. After you finish using, you return it by shipping it back to them. We highly recommend using this service for you rental gear.
Conclusion
Finding the perfect combination of gear can be difficult. The weather in the mountains is constantly changing and having the right gear can mean life or death. Please plan accordingly with comfortable and proper outdoor clothing.